Following NinjaVan's successful delivery confirmation, the customer should expect to receive the following updates:
Step #1: Parcel Confirmation
NinjaVan will inform the customer via email that the parcel is pending pick-up with a tracking ID.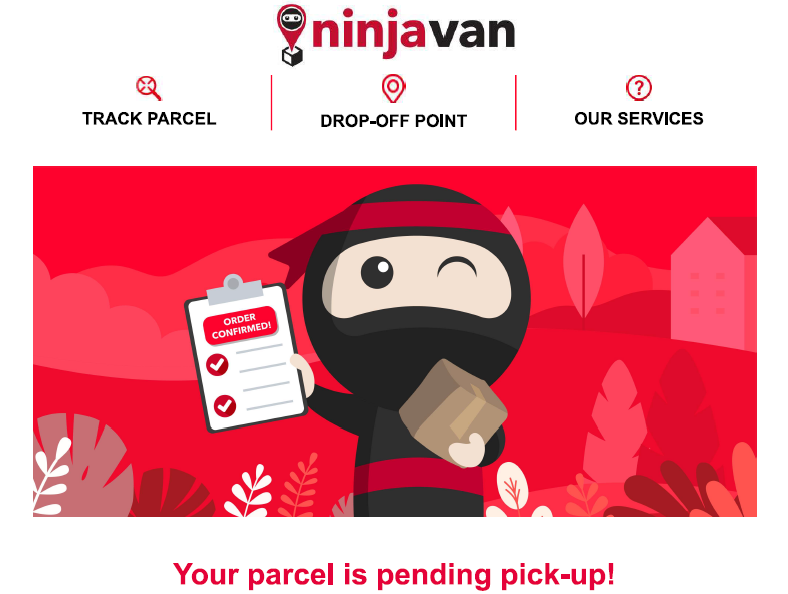 Step #2: Parcel Picked Up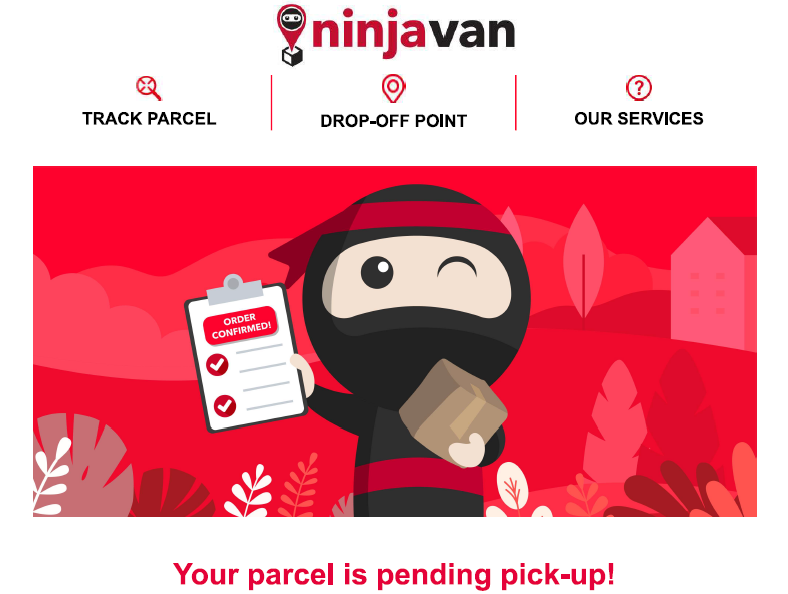 Step #3: Parcel Delivered
Once NinjaVan has delivered the package successfully. Customers can expect to receive the confirmation through email as a final communication.
For more information, customers may also contact NinjaVan support through https://www.ninjavan.co/en-my/support/contact-us.